WHO ARE WE
We produce the best
for you
One of the leading manufacturers and distributors of surgical instruments in Turkey, Oyumum Surgical Aletler San. and Tic. Ltd. Sti. Serving in the health sector since 2003.
HOW WORK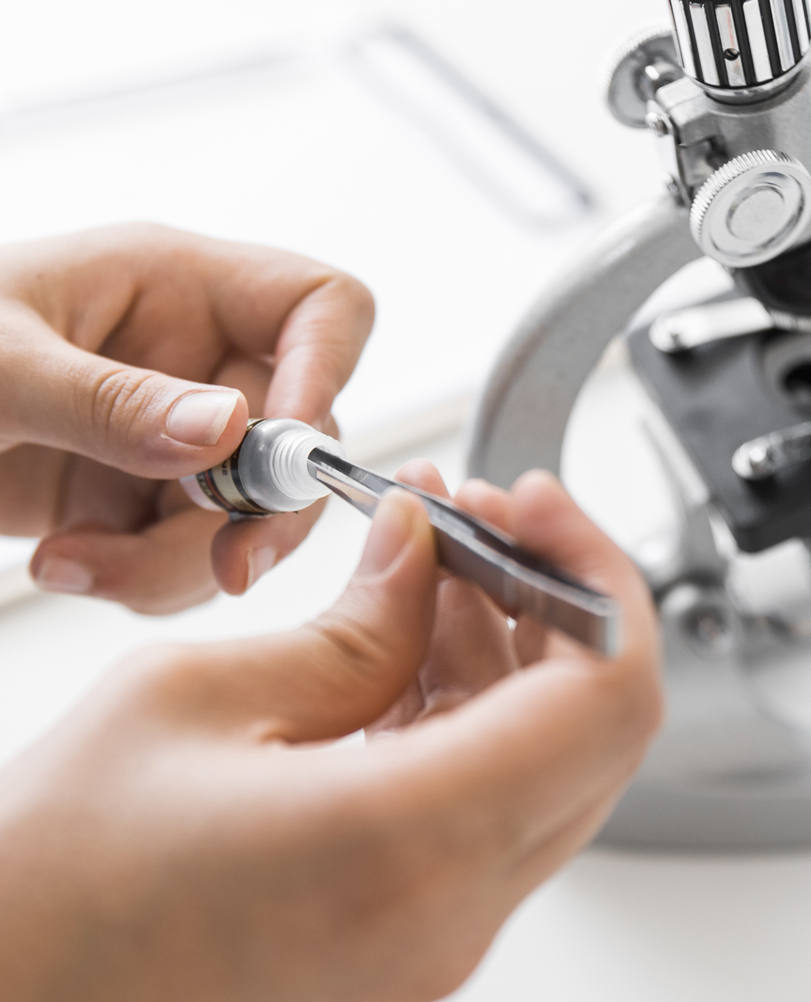 Formulation Surgical Instruments' Quality Assurance System's compliance with DIN EN ISO 9001-2015 and DIN EN ISO 13485-2016 standards has been approved by Quality Austria. Our products are produced in accordance with CE directives, which are the import and use of health products in European Union countries.
DAHA FAZLA
HAVE AN IDEA ?
Your ideas are very valuable to us !
01
2000 m² production area
Formulation Surgical Instruments provides services in the health sector with its extensive dealer network and experienced personnel capacity throughout Turkey in a closed production area of ​​2000 square meters..
02
R&D structure
OLUŞUM has been maintaining its investment policy by aiming to offer different products to the health sector since its establishment.
03
Service in a short time
Intensive work is carried out in the factory, starting from our dealers and branches, in order to deliver the orders and the tools for maintenance to the owner as soon as possible.